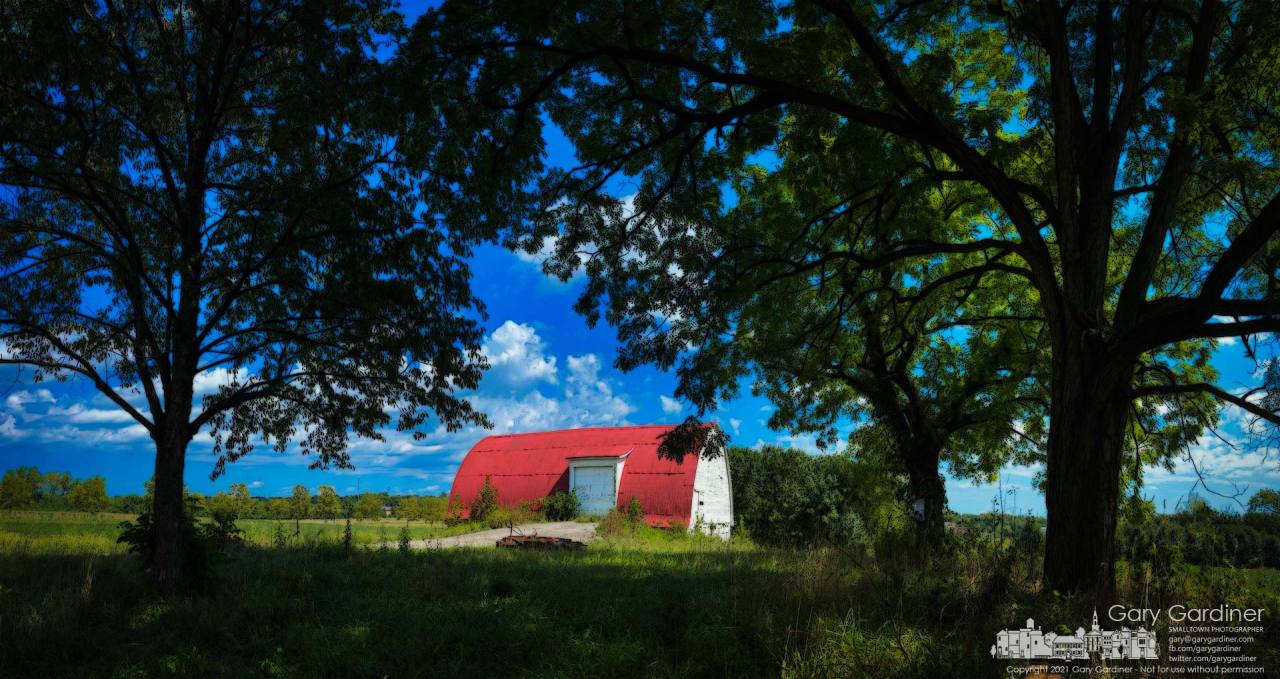 From the Newsletter …
It was a Monday. That means I'm traveling to the Braun Farm. Again. Just as I have for about 15 years although it's been only 12 years since I've visited every Monday.
This time of the year the only thing that really changes is the weather and it happened very quickly Monday as I walked back to my car to leave after having made several ordinary photographs.
There's more. Read the newsletter. Subscribe, comment, share, join.